WELCOME TO
GRIT BOX Fitness Studios
PUNCH. KICK. LIFT. HIIT.
GET STARTED WITH AN INTRO OFFER TODAY!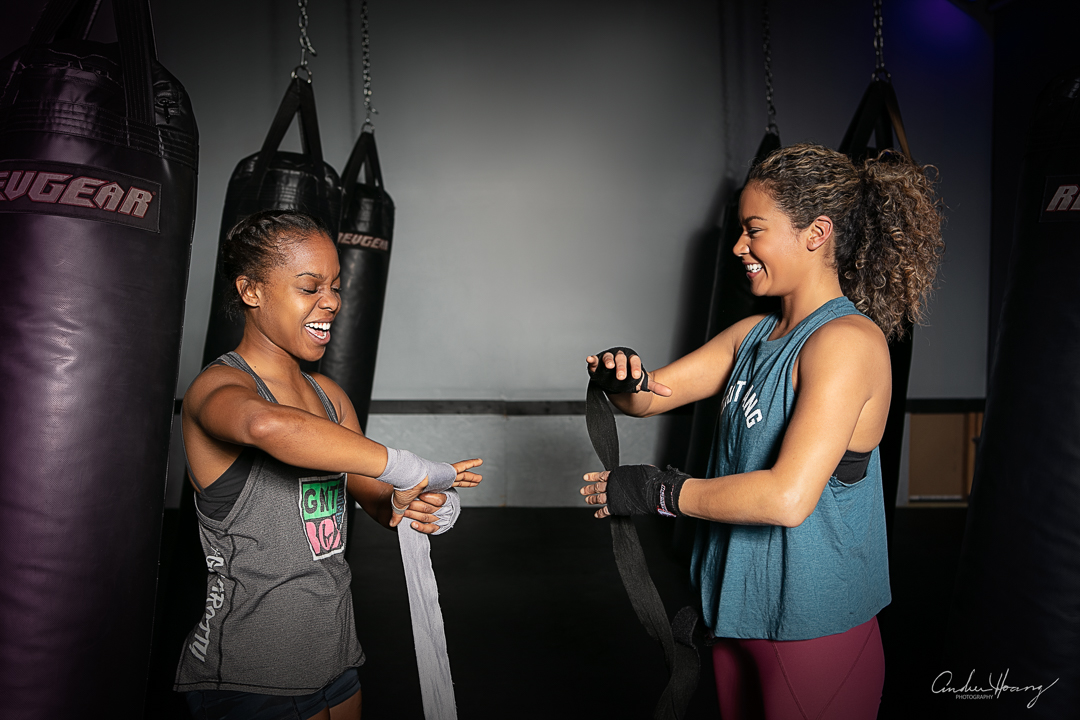 3 WEEK INTRO UNLIMITED - $75
3 Weeks of unlimited Kickboxing, GRITFit Bootcamp and 24 hour gym access.
(new members only)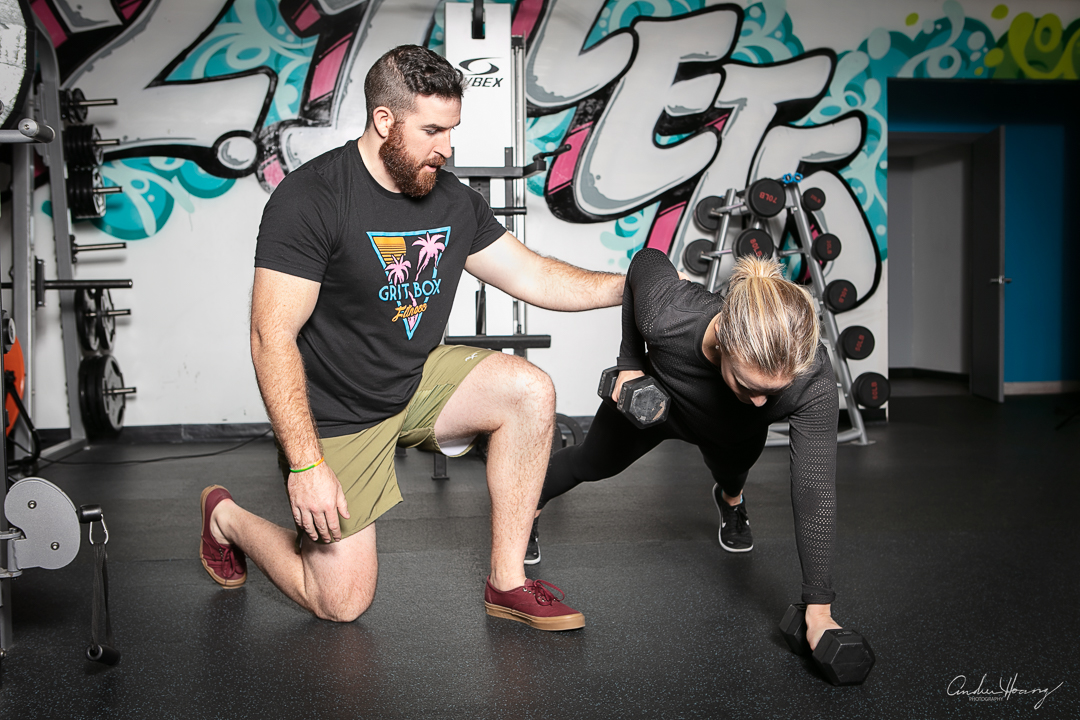 PERSONAL TRAINING 3 PACK - $75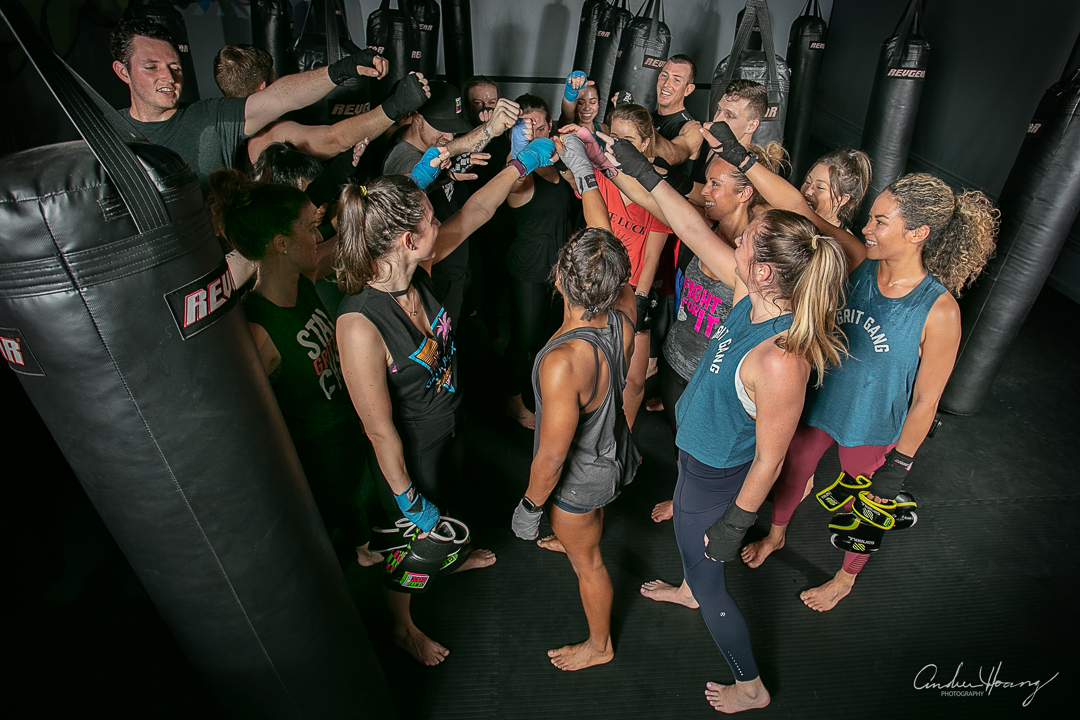 Try a kickboxing or Gritfit Bootcamp class on us (FIRST TIME LOCAL GUESTS ONLY)
: the perseverance to overcome obstacles or challenges that lie within a gritty individual's path to success
: toughness, courage; firmness of mind and spirit
: a positive trait based on an individual's passion for a goal

At our gym, we deliver diverse and inclusive fitness programs to maximize your results while creating a fun and supportive community for everyone; beginners to advanced. We also pride ourselves in providing fitness options for people with special needs in Charleston, SC. Becoming a part of our community creates opportunities for others. We have a fun, hard-working culture, with a mission for healthier and more fulfilled lives. We invite people of all fitness levels to come experience the best local fitness community in town.